CBD Products
Available in Full Spectrum, Broad Spectrum and Isolate options
Available in
150mg, 300mg, 500mg, 1000mg, 1500mg, 3000mg, 5000mg
Available in
3.5 grams, 5 grams, 7 grams
Available in
85mg Capsules – 5 count
170mg Capsules – 10 count
250mg Capsules – 15 count
500mg Capsules – 30 count
1000mg Capsules – 60 count
2000mg Capsules – 120 count
Available in
100mg E-Liquid (15ML)
300mg E-Liquid (15ML)
500mg E-Liquid (60ML)
10000mg E-Liquid (60ML)
2000mg E-Liquid (60ML)
Available in
100mg, 300mg, 750mg, 1500mg, 3000mg
Available in
150mg, 300mg, 1000mg
Available in
125mg Cartridge, 300mg Cartridge
Available in
85mg Gummies – 5 count
170mg Gummies – 10 count
250mg Gummies – 15 count
500mg Gummies – 30 count
1000mg Gummies – 60 count
Available in
300mg, 1,000mg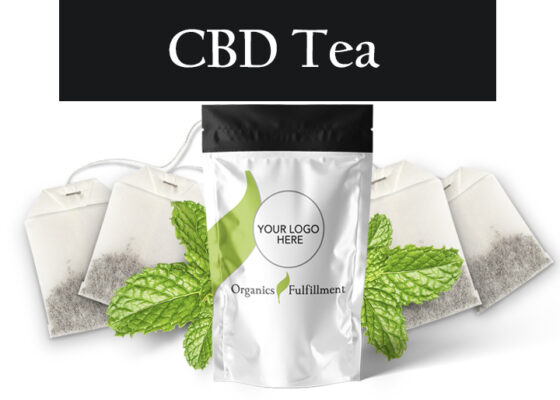 Available in
200mg / 4 Tea Bags
Private Label Wholesale Program Benefits
– No MOQ!

– Price Match Guarantee

– One-on-one Consulting

– Custom Packaging

– Free Ground Shipping

– Support 7 Days a Week
– Easy Ordering Process

– Professional Design Service

– QR Codes

– Lab Testing for Every Product

– Global Supplement Shipping

– Global Fulfillment Services
Custom Label Design
We have a professional design team with years of experience to help you take your packaging to the next level. We design custom branded labels for all of our clients. All you have to do is provide us with your logo and color palette, then our design team will provide amazing one-of-a-kind, labels for you to review.
LEARN MORE
The health benefits of cannabidiol, or CBD, are widely known by now. CBD has been clinically proven to reduce anxiety and other symptoms of depression, and to support good heart health by lowering rises in blood pressure due to stress.
The market for CBD is exploding, and there's a scramble to meet the demand. Across the country, new businesses are popping up to take advantage of the opportunities presented by CBD, and established businesses are adding CBD products to their catalogs.